Stone setts can be used to create a unique and attractive look in any outdoor space. They come in a variety of colours, sizes, and shapes and are perfect for driveways, pathways, patios, and more. They are also very durable and require little maintenance. With the right installation, stone setts can last for decades.
A great way to finish off a driveway or patio area or a border along pathways and flower beds. Our range includes Silver Grey Granite, Desert Sand Granite and also Natural Basalt.

All three stone types are extremely durable and hard wearing and are perfect for creating a rustic and aged look whilst providing a highly slip-resistant surface to any outdoor space.

Our current stock of setts come with a cropped (split) finish although we can also supply tumbled, flamed or hammered finished setts upon request.
Silver Grey Granite
Desert Sand Granite
Dark Grey Basalt 
Cropped (Similar to Split) finish.
100 x 100 x 50mm
100 x 100 x 80mm
100 x 200 x 100mm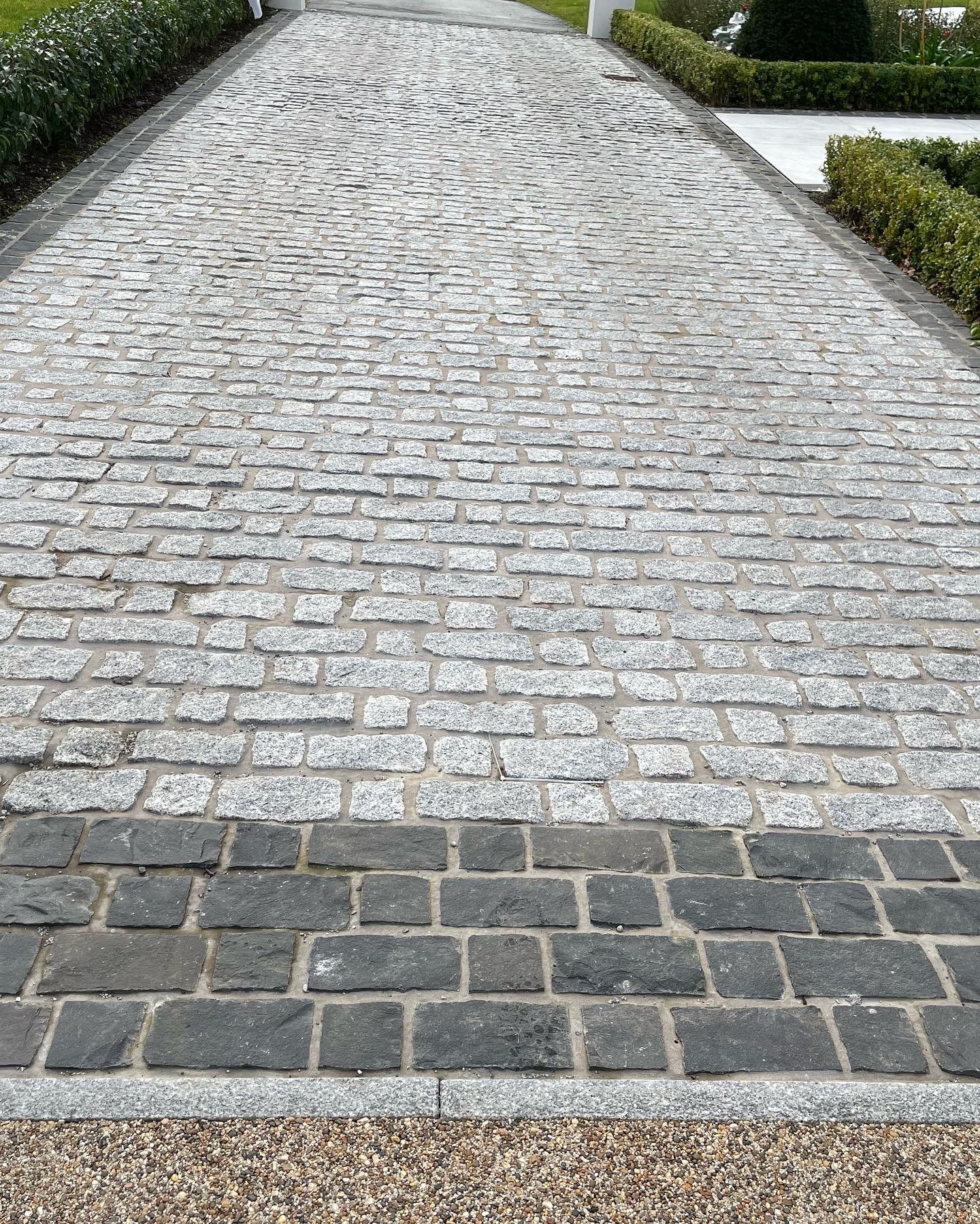 Thank you for your interest in our Natural Stone Industries Stone setts! We'd be happy to provide you with more information or a quote. Please provide us with a few more details, such as the type of project you have in mind, the size and quantity of the stone setts you require.