Piercaps and Wall Capping
At Natural Stone Industries, we offer a range of standard and bespoke granite piercaps and wall capping in a variety of styles and finishes. Our range includes everything from traditional designs to modern, contemporary options. All of our products are sourced from carefully selected suppliers and are made from the highest quality materials. Our piercaps and wall capping can be used in both residential and commercial projects, and are a great way to add an elegant, timeless touch to any space. If you're looking for something unique, our bespoke range offers a wide selection of customisable options including size and shape, texture and colour
Piercaps & Wall Capping options.
Natural Stone Industries supplies standard and bespoke granite piercaps and wall capping in a wide range of styles and finishes.
Granite Types Available:
Silver Grey and Desert Sand Granite.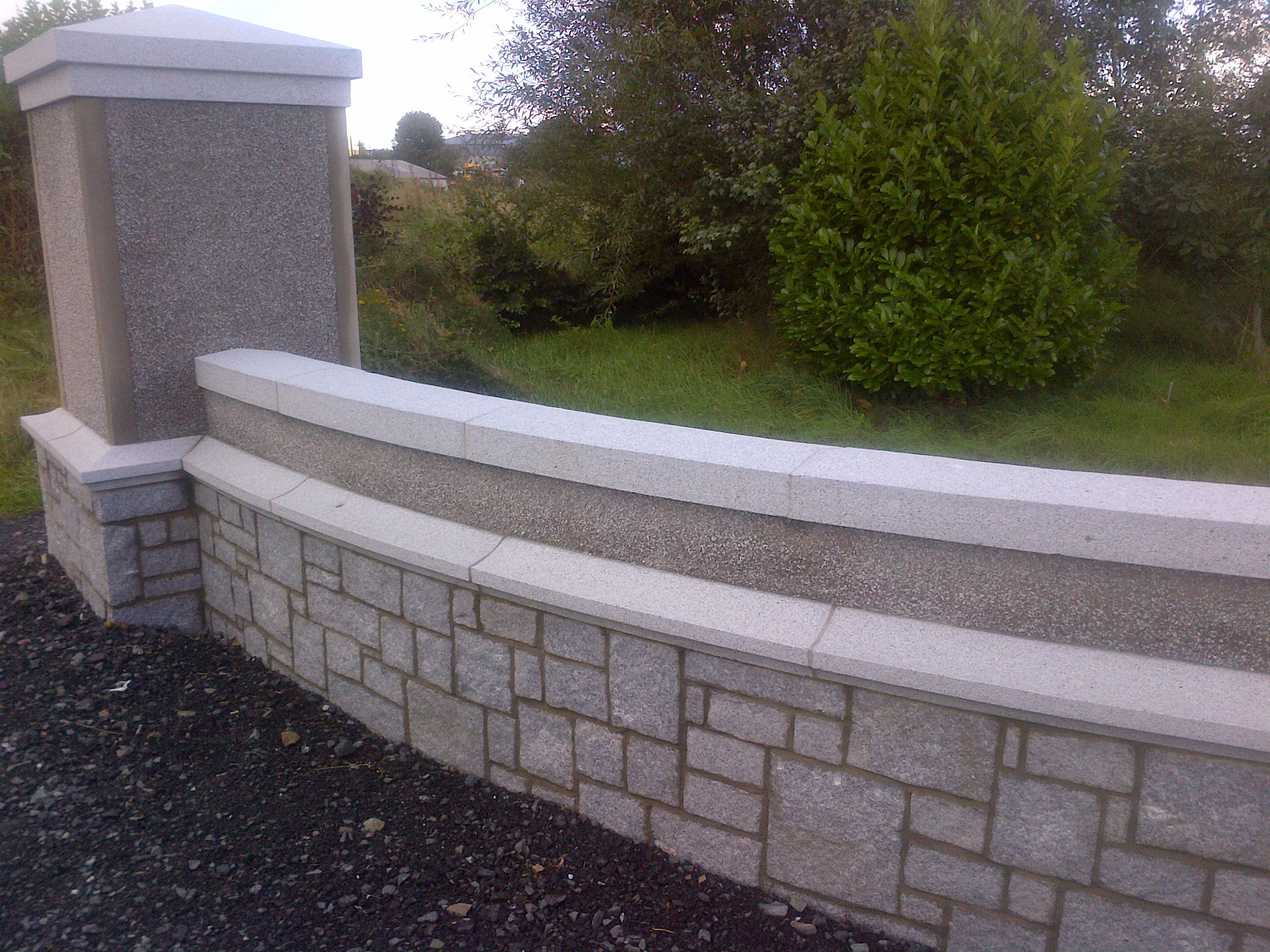 Thank you for your interest in Natural Stone Industries Piercaps & Wall Capping . Please provide us with some details about your project and we will be happy to provide you with a quote using the form below.