External porcelain paving is a high-quality solution to finish any outdoor space. Porcelain is a very durable material that is resistant to weather, fading, and staining. It is also easy to clean and maintain. Our porcelain is available in a variety of colours, sizes, and patterns, making it easy to create a unique look for your outdoor area, patio, or garden space.

Porcelain works well when used in combination with other materials such as natural building stone or timber cladding for an eye-catching modern effect.
Natural Stones Porcelain Paving
Natural Stone Industries' porcelain paving is an exciting, contemporary and environmentally friendly alternative to traditional stone paving. Natural stone industries combines the best of both worlds – the natural beauty of stone with the convenience and durability of porcelain paving.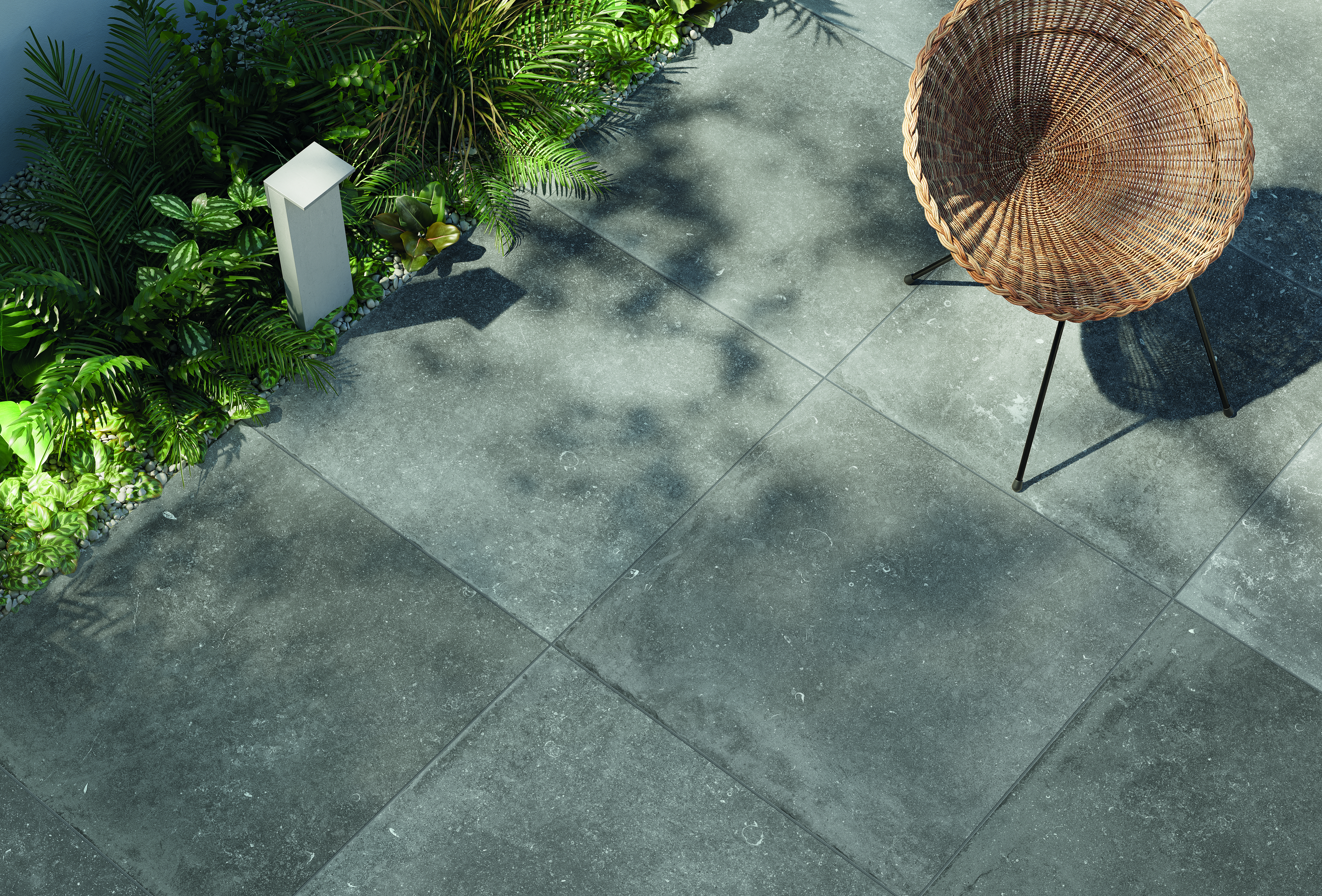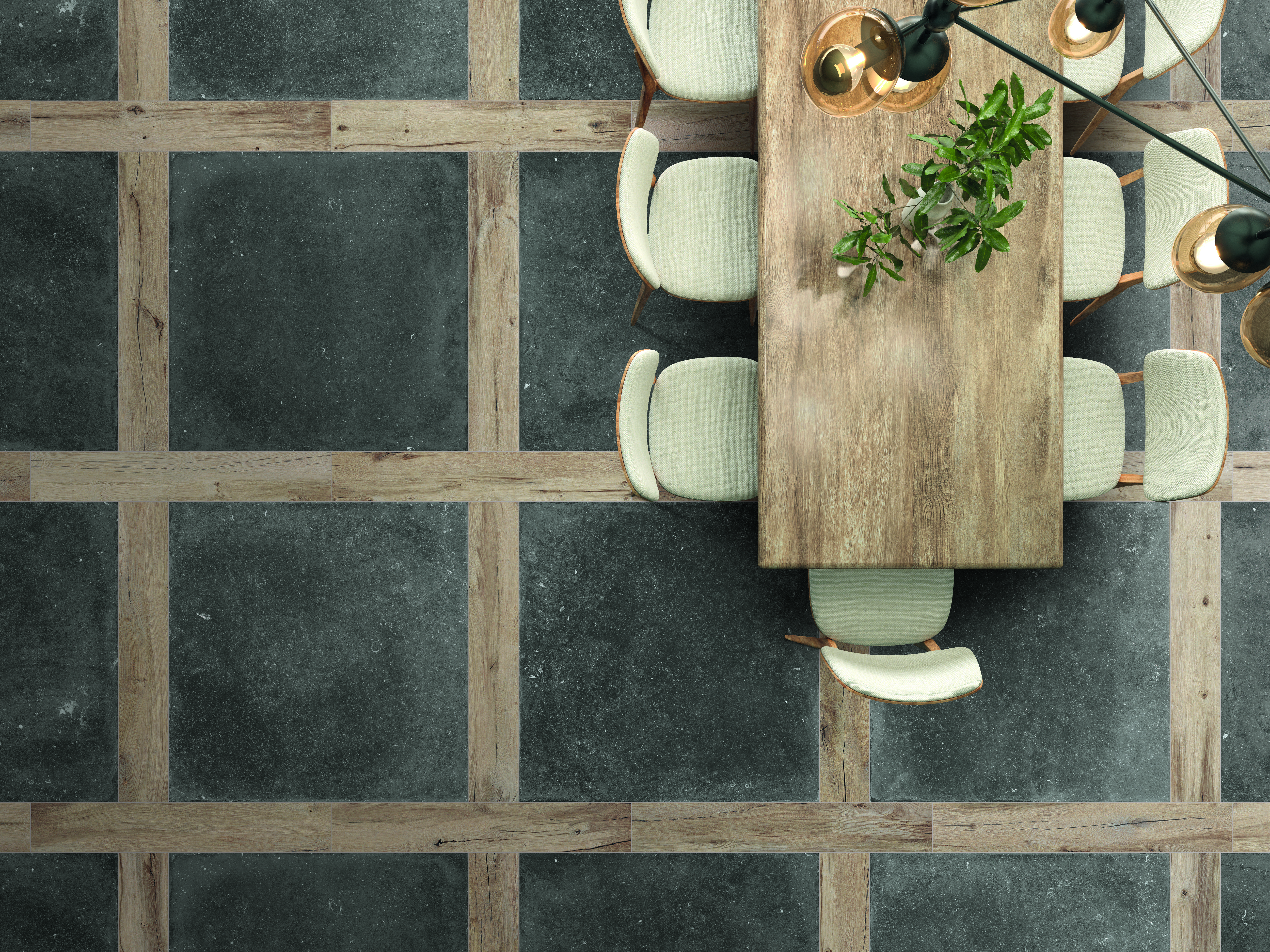 Our stunning ranges of Italian sintered stone porcelain paving can help bring the garden of your dreams into reality. Sintered stone is a high end engineered porcelain stoneware made from a blend of high quality natural minerals and clay. Ethically sourced our Italian Porcelain is a sustainable option that is beautiful, hard wearing and easy to care for. It is very versatile making it an ideal material for a wide range of external applications including an elegant patio, pathways, steps or terraces or a stunning balcony. We stock a wide range of contemporary styles and colours which will add a modern look to any garden or outdoor space.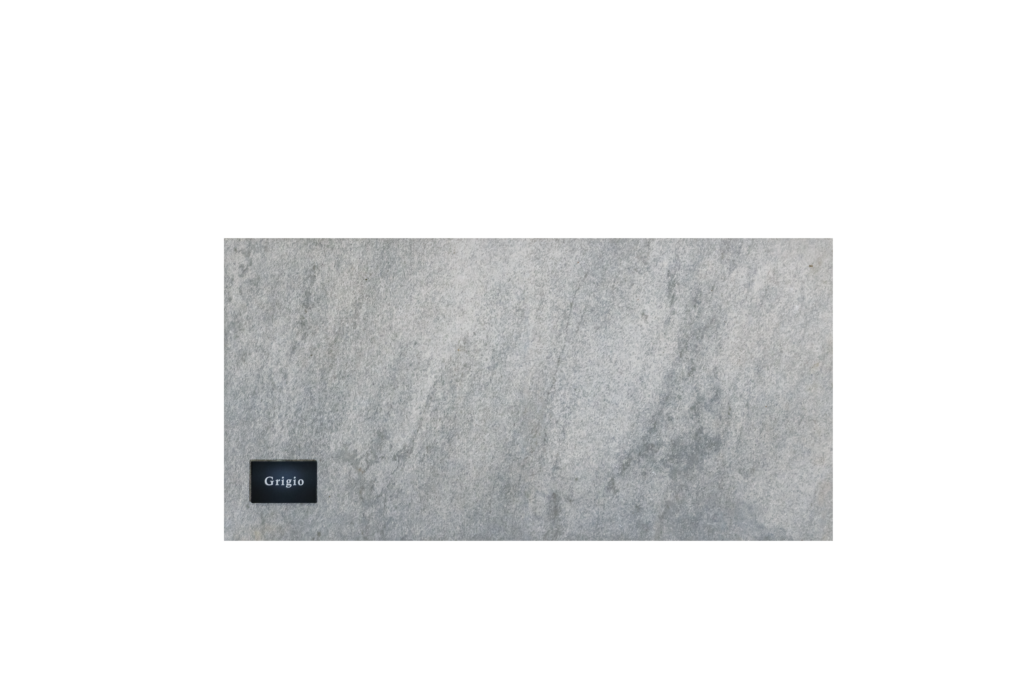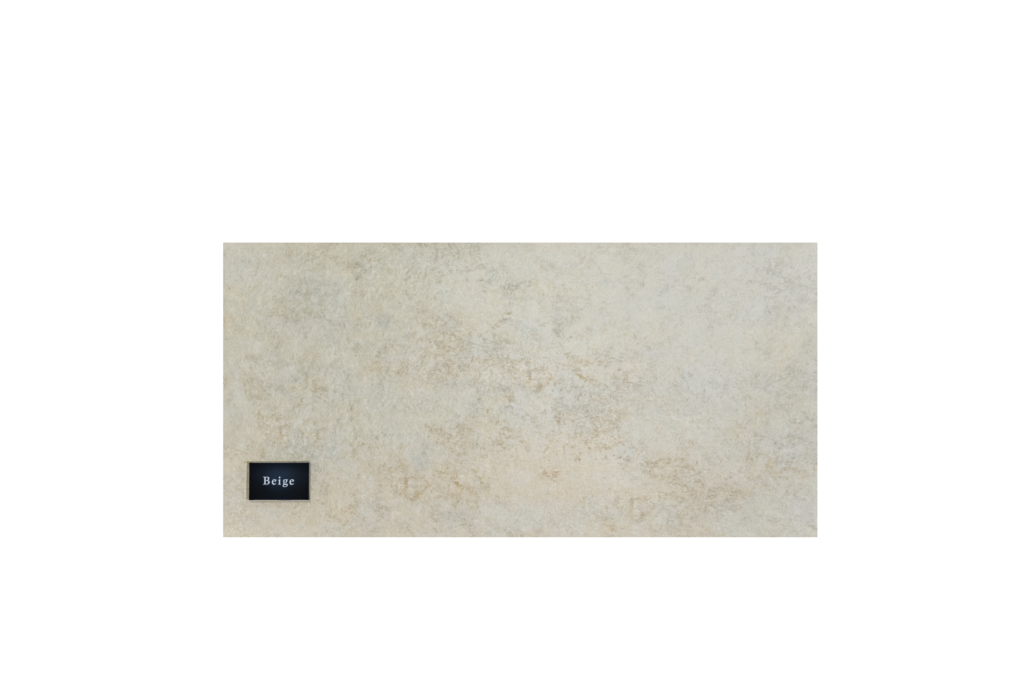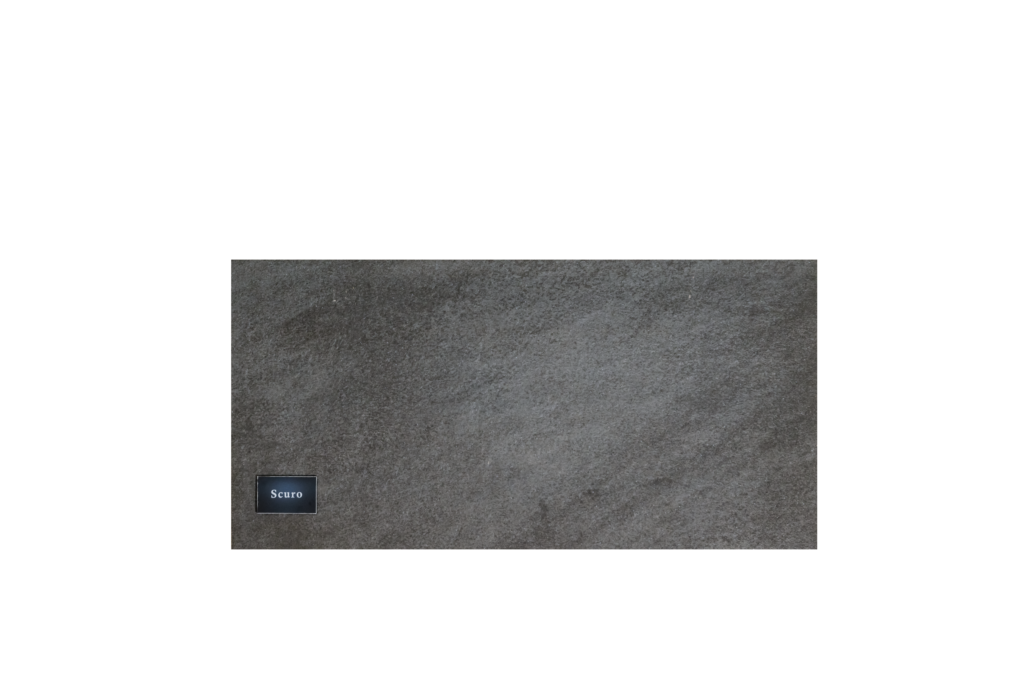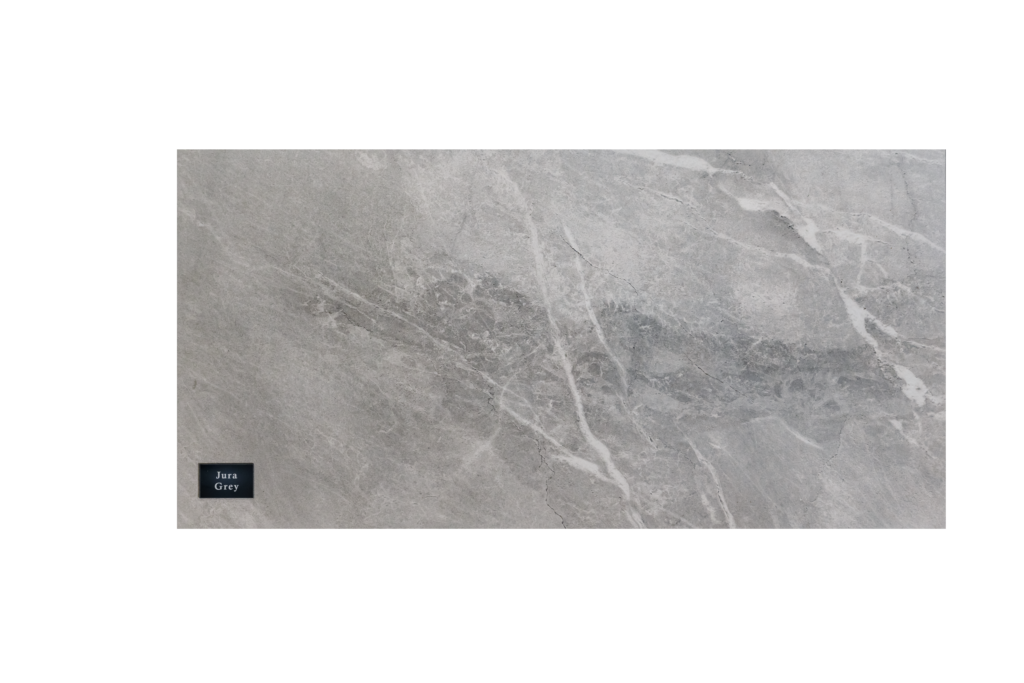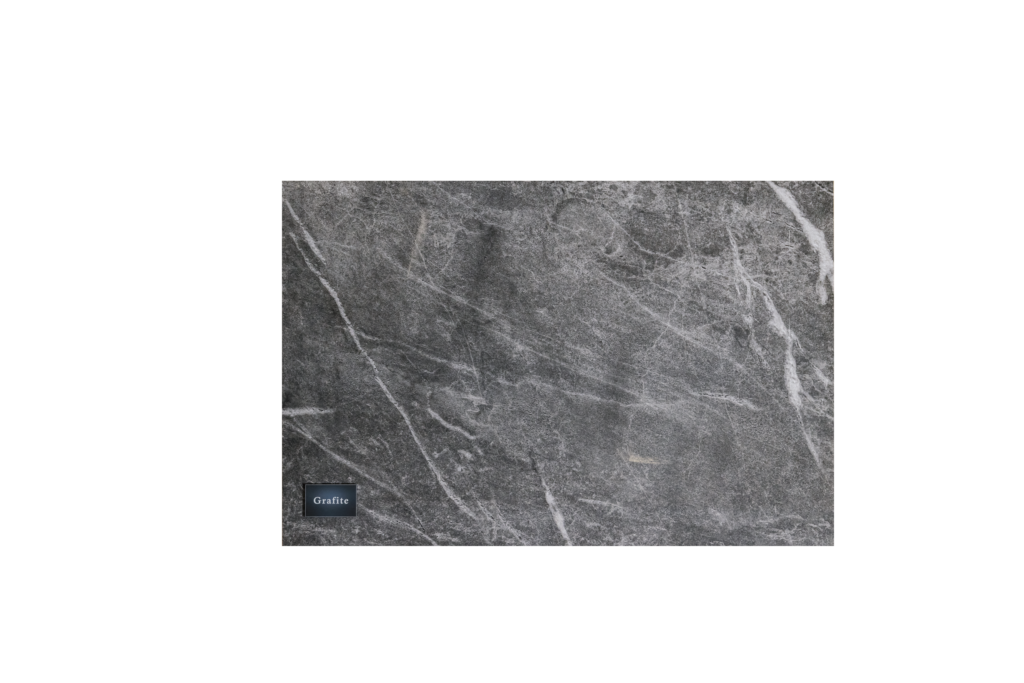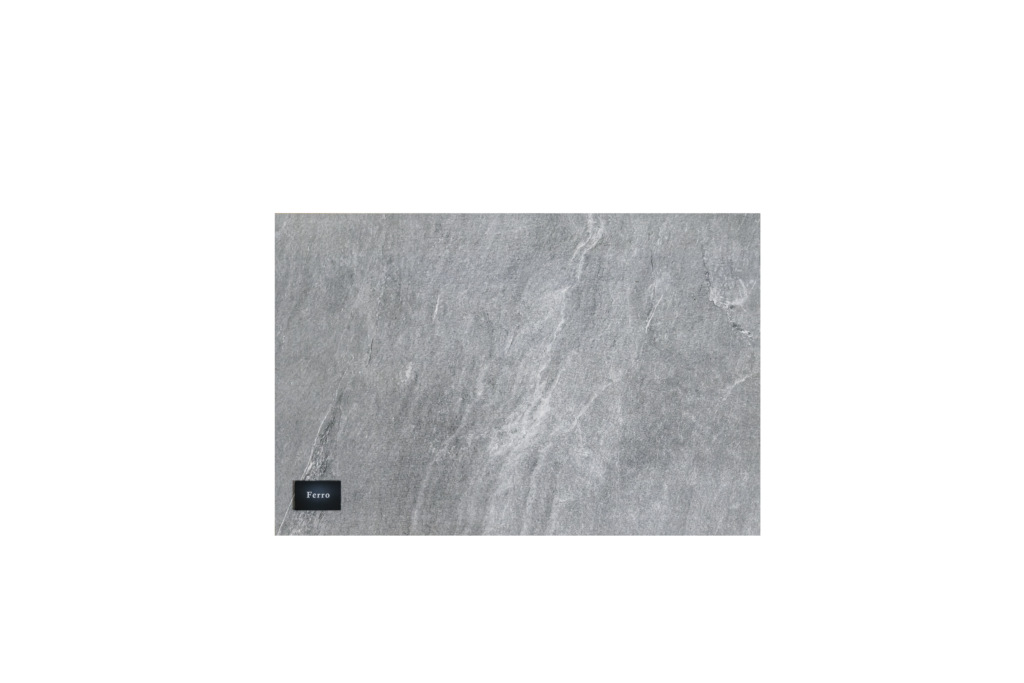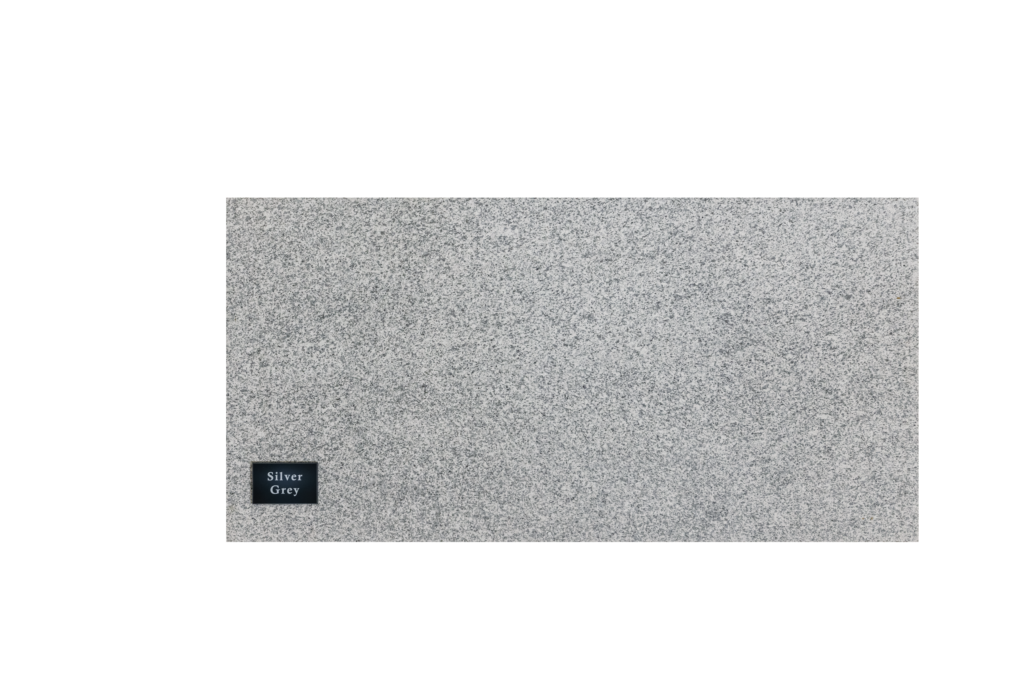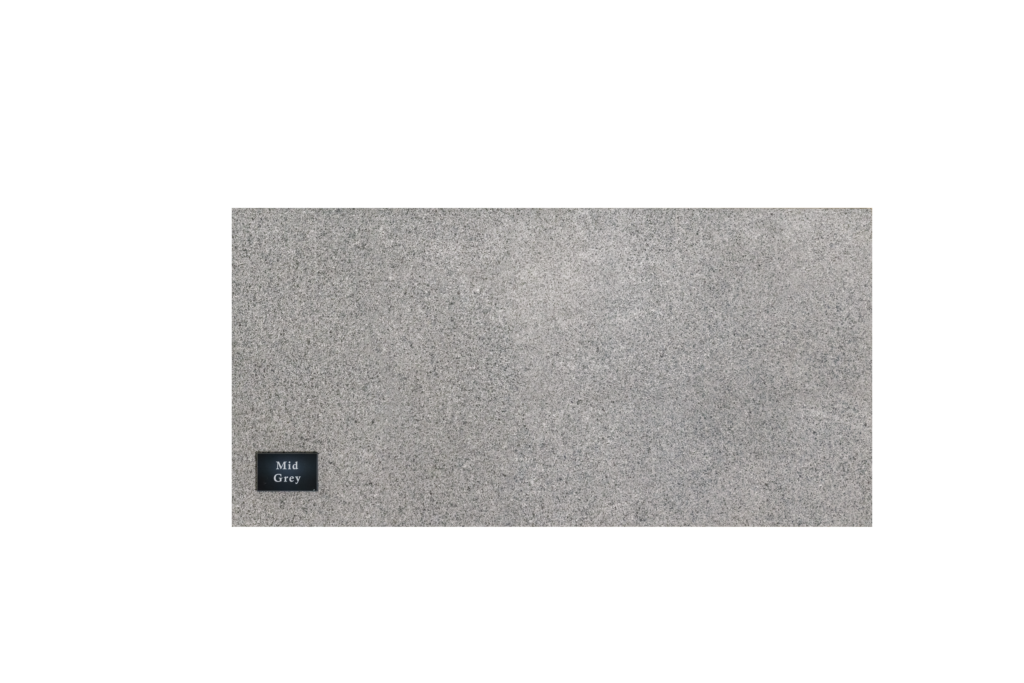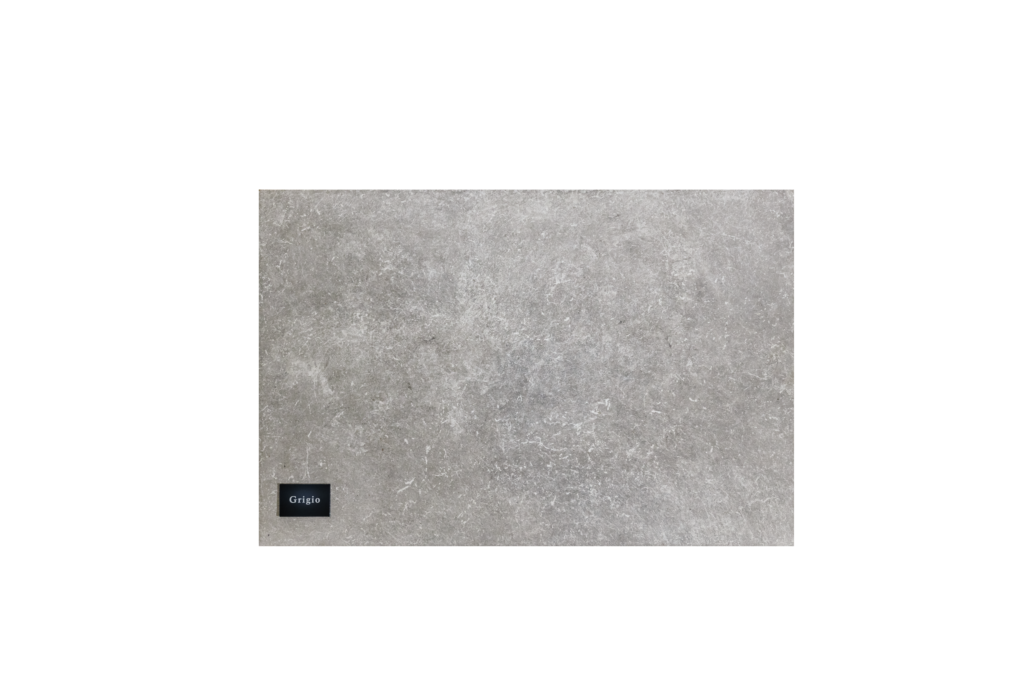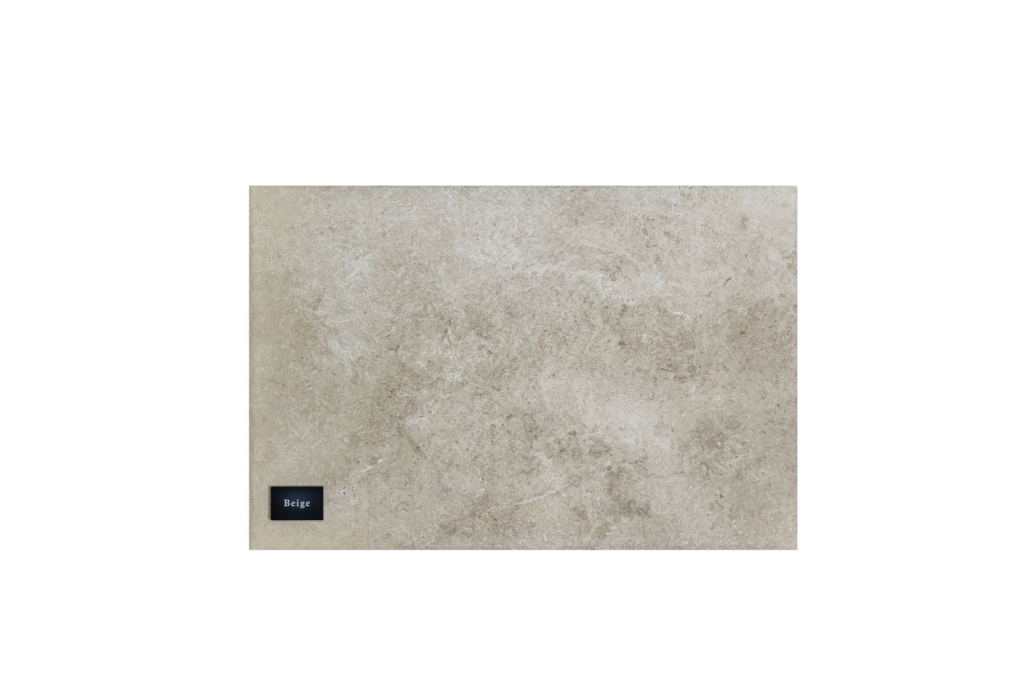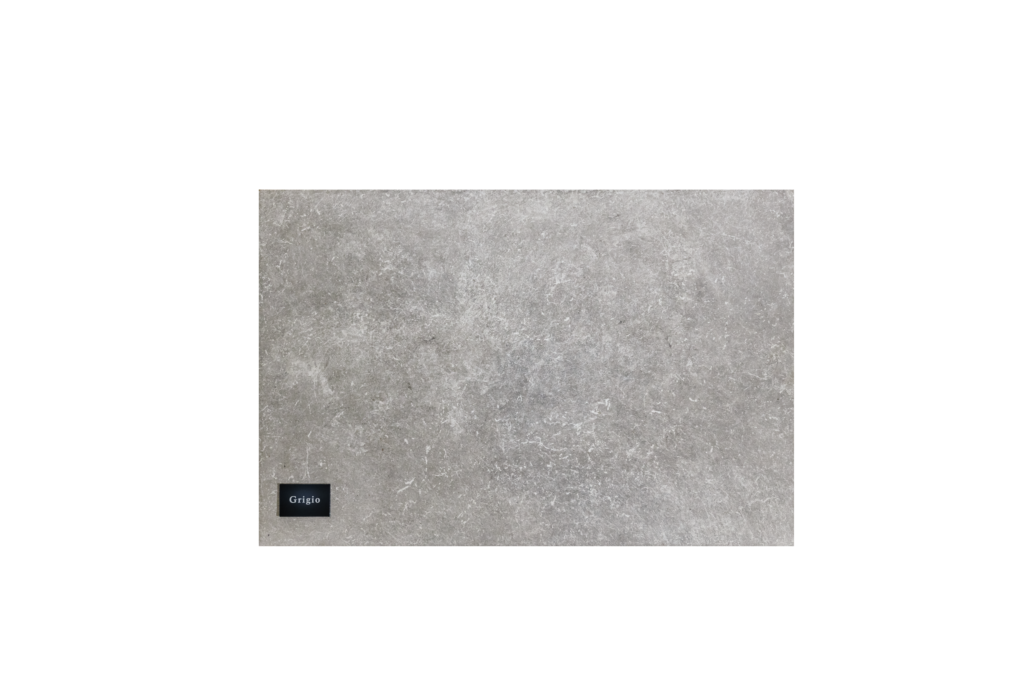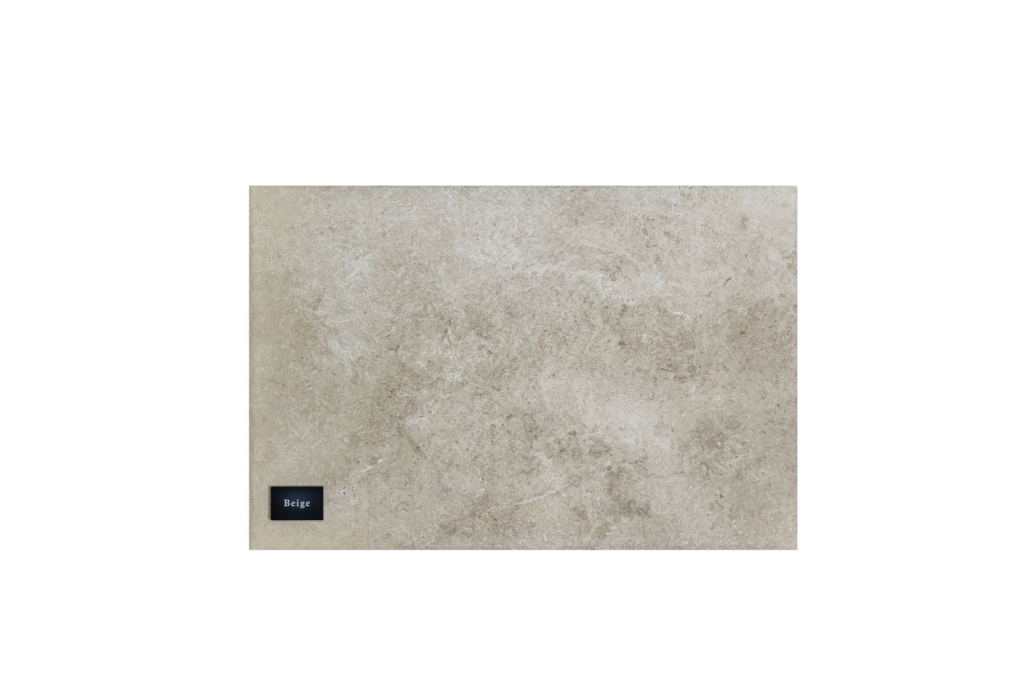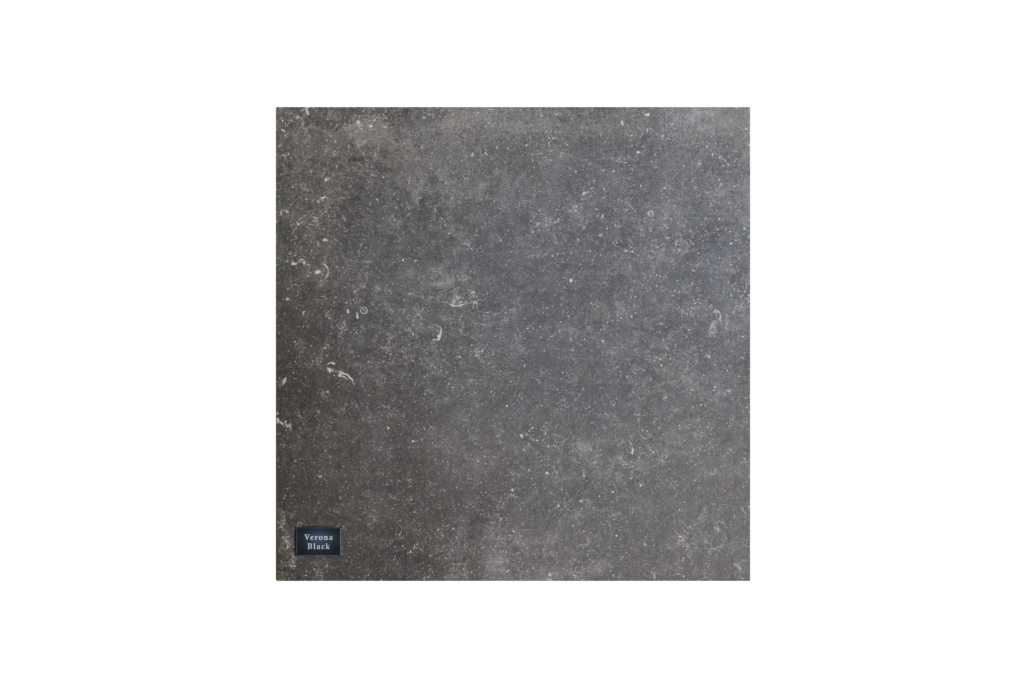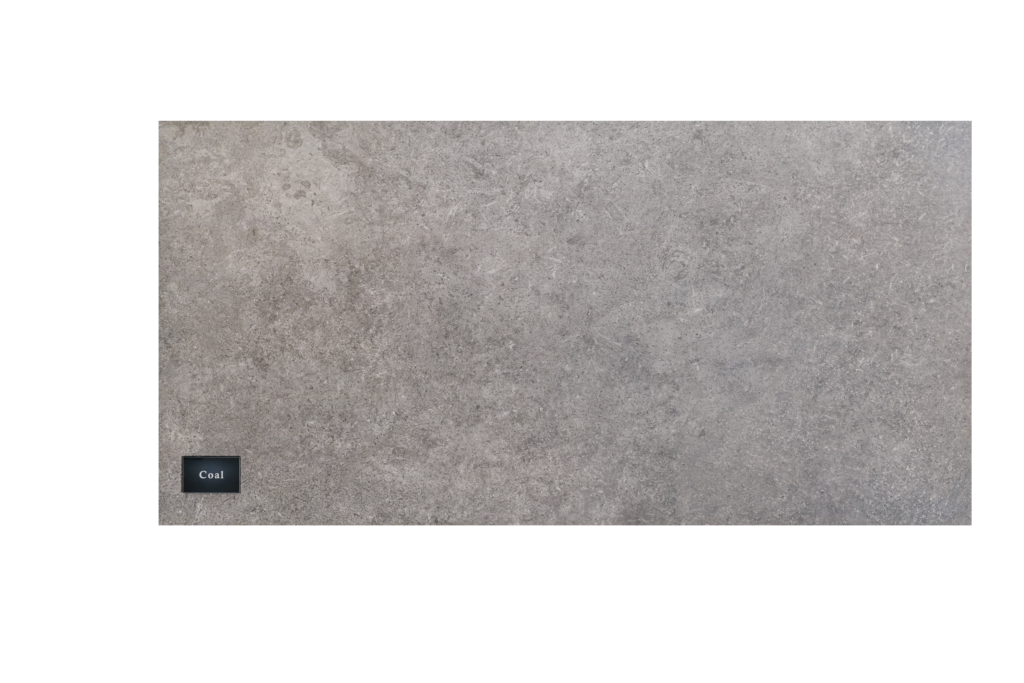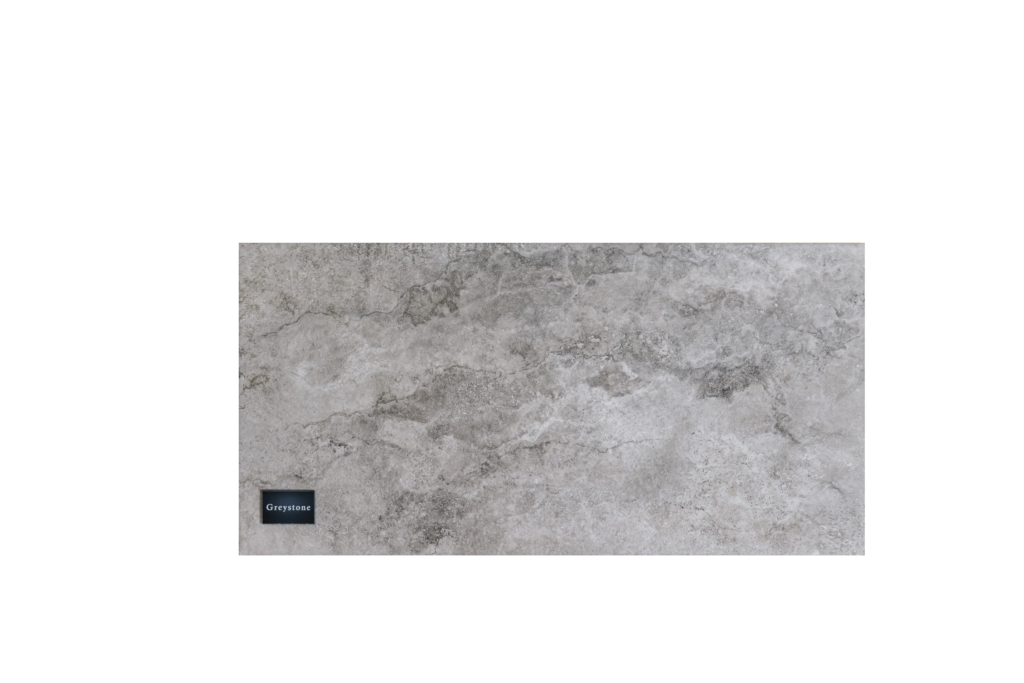 At Natural Stone Industries, we offer an extensive selection of high-quality porcelain paving products in a variety of colours and sizes. Whether you're looking to create a traditional patio or a contemporary terrace, you'll find the perfect paving solution in our collection. Visit one of our showrooms to discover the perfect product for your outdoor space.