Natural Granite Gateposts
We offer a variety of standard and bespoke granite gatepost designs in different shapes and sizes. Our gateposts are available in a range of finishes including polished, honed, and bush hammered. Our expert team of stone masons can advise on the best style and finish for your gateposts to ensure a perfect finish. We use only the highest quality stone sourced from around the globe. With our stone masons producing each gatepost to the finest detail, you can be sure that your gateposts will look great for years to come.
Natural Granite Gateposts
At Natural Stone Industries, we specialize in providing high-quality granite gateposts for any project. Our standard gateposts are available in a variety of styles, such as classical, rustic, and modern. We also offer bespoke options, allowing you to customize the size and design to perfectly complement your existing landscaping and architecture. Our granite gateposts are available in a range of finishes, including honed, polished, and sandblasted. All of our products are made from the highest-quality stone and are designed to last for years to come. Whether you're looking for a classic and timeless look.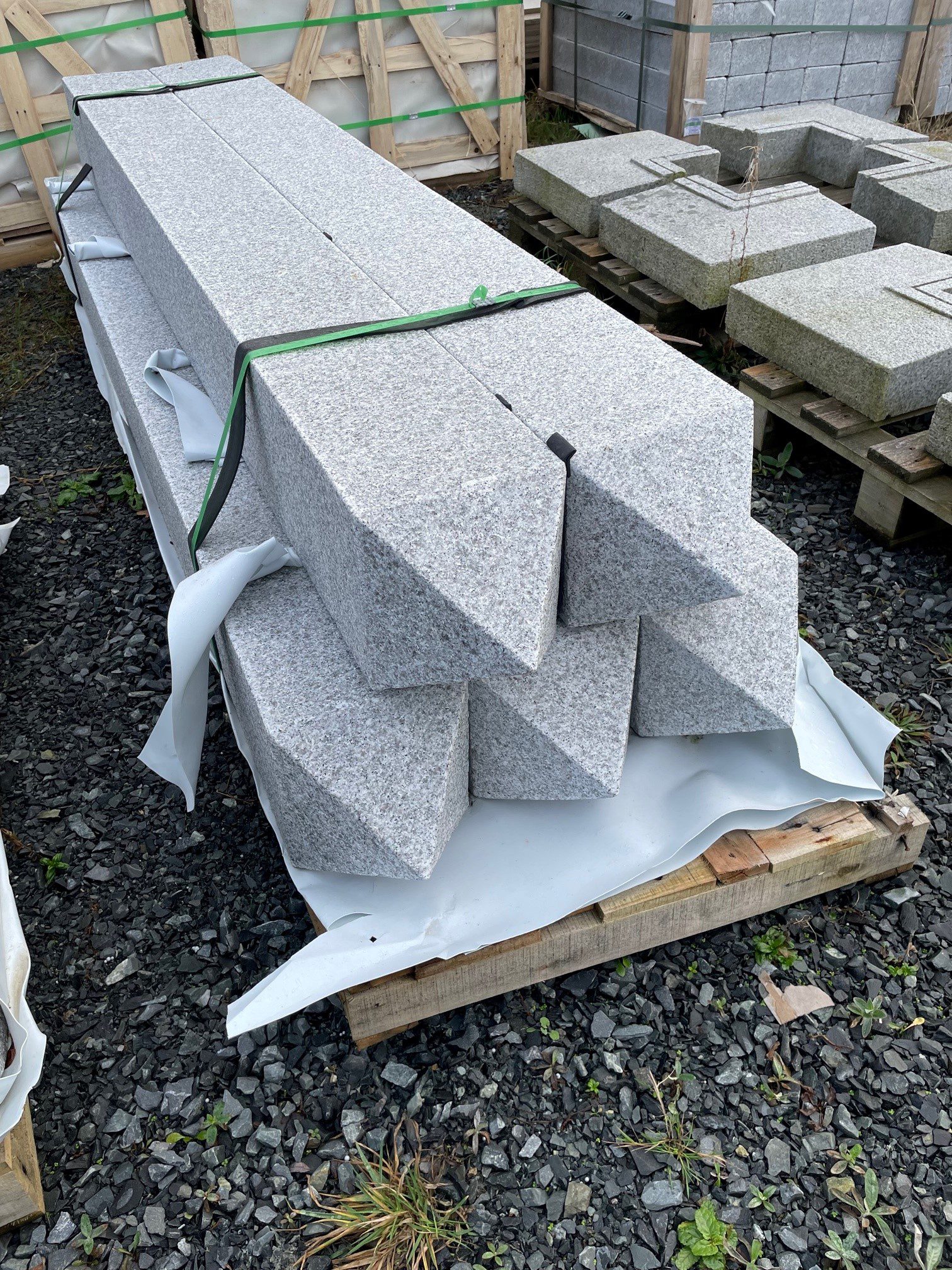 Thank you for your interest in our Natural Stone Industries Stone Gateposts! We'd be happy to provide you with more information or a quote. Please provide us with a few more details, such as the type of project you have in mind, the size and quantity of the stone setts you require.